ATF Compliance Software for the Firearms & Explosives Industries
Using Easy Bound Book products will increase your accuracy and decrease the time required for record keeping thus resulting in a higher degree of confidence to pass ATF inspections.
You can join the hundreds of FFLs and FELs that have improved their profit margins and reduced operating expenses by using Easy Bound Book software.
Whether you are a Manufacturer, Exporter, Importer, or Dealer there is an Easy Bound Book® product designed for you.
ATF Compliance & Business Processes
BASM combined ATF compliance with our 35+ years of problem-solving experience which allows us to offer you the BEST ATF compliant software on the market.
Our Easy Bound Book specialists will answer your questions and help you implement an efficient and effective compliance plan.
Start NOW on the course to confident ATF compliance and streamlined business processes.
Scroll down to discover how EASY we made ATF compliance!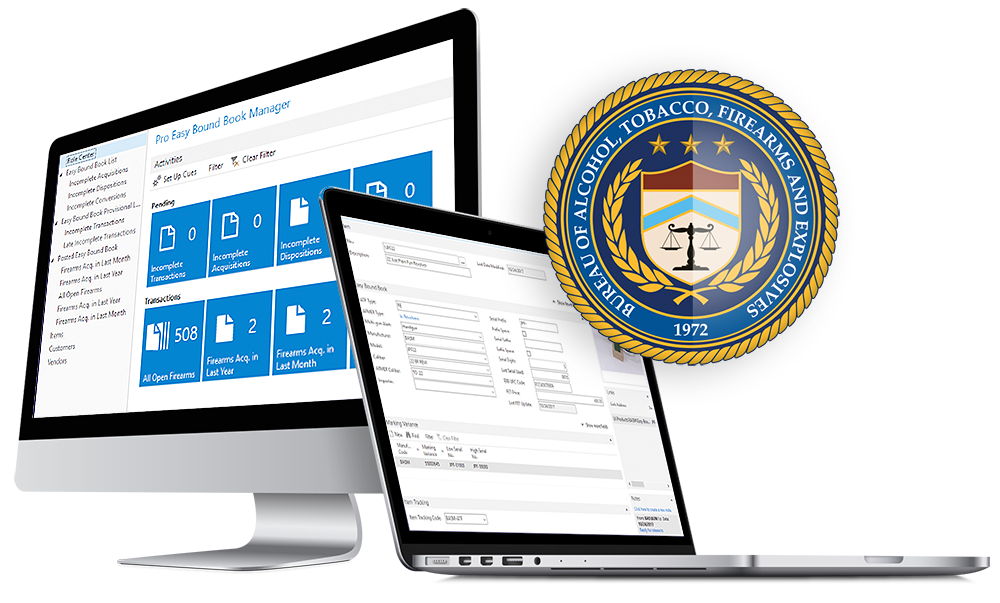 SOFTWARE ADD-ONS & APPS
Easy Bound Book Software Add-Ons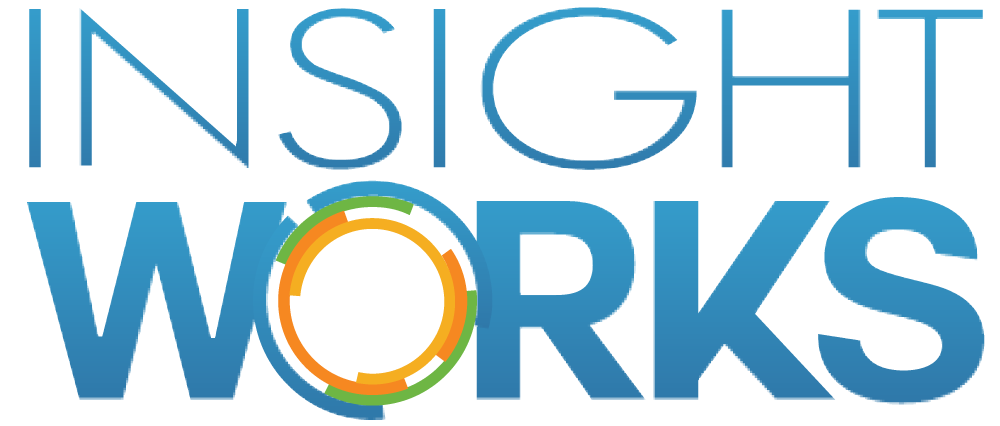 Third Party Apps for Dynamics 365 Business Central Users