ATF Compliance Software for the Firearms & Explosives Industries
At Business Automation Specialists (BASM), ATF compliance was a challenge we gladly accepted.
Easy Bound Book products are designed to improve your compliance process by reducing the time spent on record keeping, increasing accuracy, and minimizing risk.
Are you a firearms or explosives dealer, range owner, manufacturer, importer, or defense contractor?
Our Easy Bound Book specialists are ready and able to help you implement an efficient and effective compliance plan for your unique business.
Whether you are a wholesale distributor, sell online, direct to the public, or have a contract with the government, ATF Compliance recordkeeping is what Easy Bound Book® products do best.
At BASM, we know ATF compliance record keeping and ERP & Manufacturing.
We've helped hundreds of FFLs and FELs improve their compliance by offering stand-alone bound books and products that integrate BOTH bound book and business processes.
Our software specialists are happy to answer any questions and are ready to start you on the course to confident ATF compliance.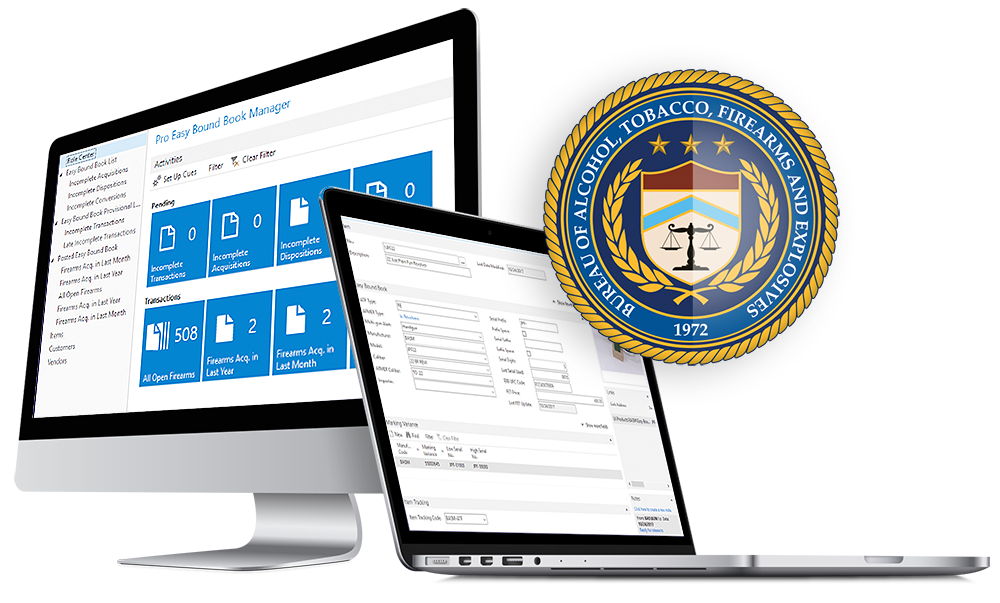 SOFTWARE ADD-ONS & APPS
SOFTWARE ADD-ONS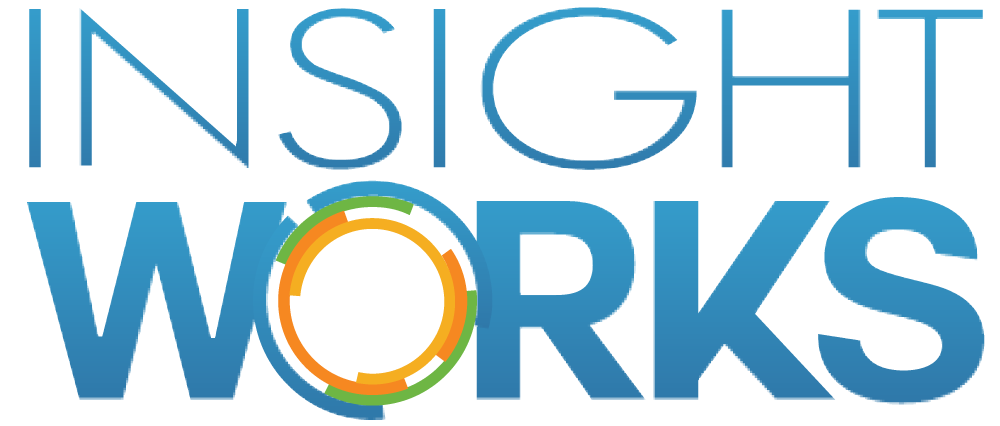 THIRD PARTY APPS