Firearms Acquisition & Disposition FFL Software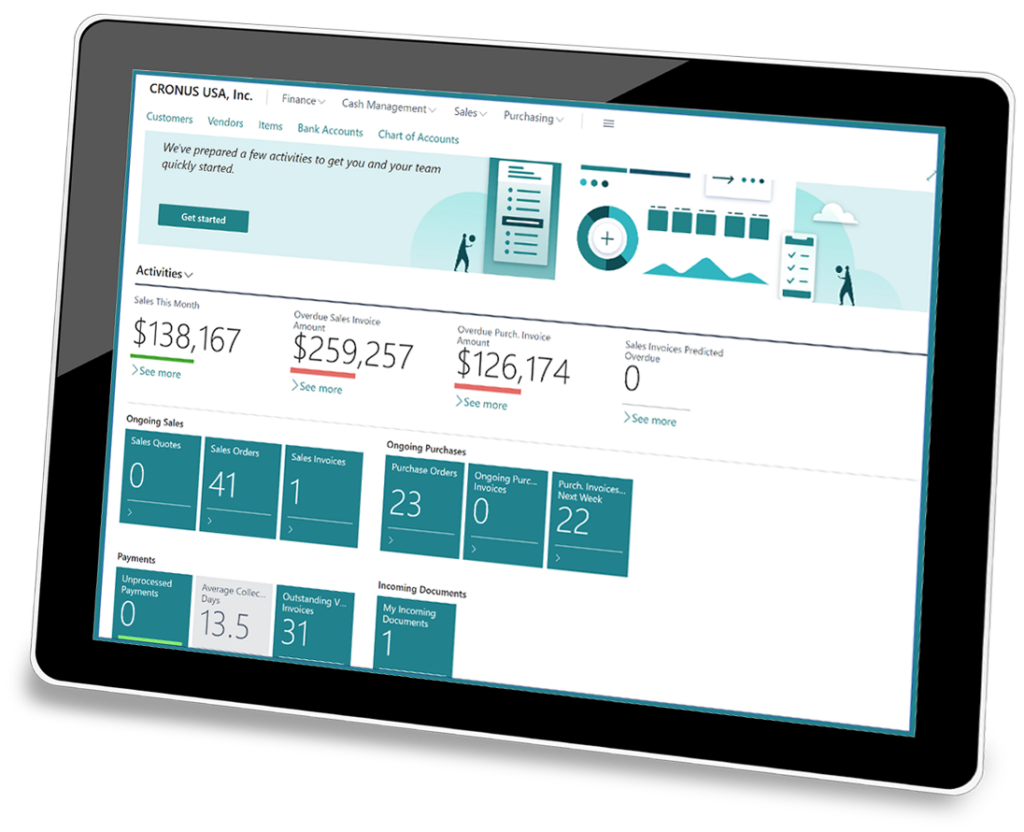 "With increased production, we needed a way to streamline our bound book record keeping. We wanted a way to record acquisitions and dispositions faster and more accurately. Using spreadsheets just wasn't going to work much longer."

– Office Manager at Matrix Aerospace
Unprecedented growth in the firearms industry has created both opportunities and challenges.
Are you interested in expanding your product line or locations, offer specialty services, or obtain another FFL?
Do you use separate systems to track your ATF compliance and your business transactions?
Do you want to streamline your processes to buy back some time?
Did you know you could integrate your A&D transactions with your accounting?
Did you answer YES to any of the above questions?
If so, then Easy Bound Book products are for you!
The Business Automation Specialist Team (BASM) built our proprietary ATF compliance bound book using Microsoft Dynamics 365 Business Central as the platform to create a user-friendly and scalable software tool.
Manufacturers, Importers & Dealers can all benefit from using any of the Easy Bound Book products.
Our FFL software products are both ATF Rule 2016-1 & 2021R-05F compliant and were designed specifically for the highly regulated firearms industry so all the features, functions and reports are relevant.
Easy Bound Book ERP + Manufacturing and ERP have our bound book seamlessly integrated into the Microsoft software.
Easy Bound Book Pro and Lite are stand-alone bound books.
Click on your Industry link below for more details.
It's user-friendly and easily integrates with the suite of other Microsoft office products. Most importantly, Microsoft Business Central is built to be modified.
The modifications are what allow us to integrate our proprietary ATF compliant software with BC to provide our clients' a superior ATF compliant and business process software solution.
A&D transactions are integrated into your normal business processes which frees more time and resources to run your business.
Easy Bound Book ATF Compliance Software for Firearms
LATEST INDUSTRY NEWS
Reduce Manufacturing Costs with a Cloud-based ERP Software

The new generation of cloud-based software is changing the face of Enterprise Resource Planning (ERP) for all industries, especially manufacturers. Gone are the days of expensive hardware standing in the way of progress. The expenses for software are drastically reduced by the intuitive cloud-based version. With cloud-based software you control your expenses with the cost […]

Firearms Importer Uses Easy Bound Book Pro To Reduce Errors

"Since the system was installed…Easy Bound Book easily saves me anywhere between 2-6 hours per day on data entry, depending on that day's shipments. The system is easy to use and our entire process is streamlined." Ashley Loy, Director of Compliance Easy Bound Book Pro for Importers For over 20 years, Taylor's & Co. Inc. […]

Matrix Aerospace Invests in Automated ATF Record Keeping

The Company Matrix Aerospace Developing a new generation of firearms technology Claremont, New Hampshire www.matrixarms.com The Problem The company was seeking to automate and stream line their ATF bound book record-keeping The Results ATF record keeping saw a huge improvement in accuracy since implementing Easy Bound Book.Matrix Aerospace also got the ease of use and […]