Firearms Acquisition & Disposition FFL Software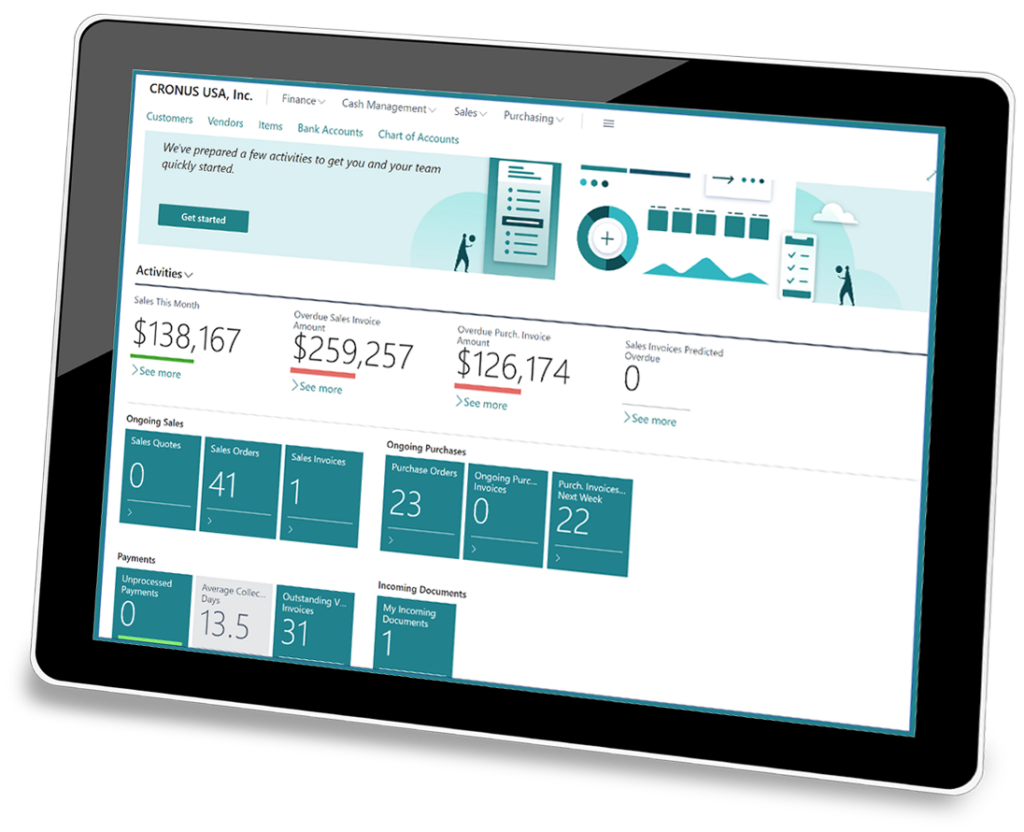 "With increased production, we needed a way to streamline our bound book record keeping. We wanted a way to record acquisitions and dispositions faster and more accurately. Using spreadsheets just wasn't going to work much longer."

– Office Manager at Matrix Aerospace
Easy Bound Book products address your opportunities and challenges.
Our FFL software products are ATF Rule 2016-1 & 2021R-05F compliant. All features, functions and reports support the highly regulated firearms industry.
Manufacturers, Importers & Dealers all benefit from using Easy Bound Book products.
Our proprietary ATF compliance bound book uses the Microsoft Dynamics 365 Business Central platform to create a user-friendly and scalable software tool.
Are you interested in expanding your product line or locations, offer specialty services, or obtain another FFL?
Do you use separate systems to track your ATF compliance and your business transactions?
Do you want to streamline your processes to buy back some time?
Did you know you could integrate your A&D transactions with your accounting?
If YES, then Easy Bound Book products are for you!
Seamlessly Integrated Bound Books:
Stand Alone Bound Books products:
Easy Bound Book ATF Compliance Software for Firearms
LATEST INDUSTRY NEWS
ATF Rule 2021R-05F – Where Does It Stand?

ATF Rule 2021R-05F – "Frame or Receiver" The Firearms Policy Coalition (FPC) filed a lawsuit on August 11, 2022, challenging the ATF's new Rule 2021R-05F. The FPC is challenging the rule on the basis that it would create new terms thus enacting new regulations for the agency to enforce. The FPC's believes non-frames and non-receivers…

A Fire Control Unit – What Does ATF Rule 2021R-05F State?

Misidentifications can have serious ramifications. They are usually found during ATF audits. As your expert in the highly regulated firearms industry, we are here to help you.

ATF Zero Tolerance Policy

What can you do to stay on the right side of Zero? The first thing to understand is that zero tolerance is a real thing. Second, zero ATF violations is an attainable goal. Third, adopt a positive attitude towards compliance. Fourth, recognize that compliance starts before the firearms reach your dock door and continues until…