Add-Ons & Apps for Easy Bound Book
At BASM our goal is to help our customers improve efficiency and profitability in addition to confidently maintaining their ATF compliance. We've created Add-Ons and offer Third Party Apps to ensure our customers have access to the best tools for their unique business.
To ensure our products meet or exceed ATF standards, we confer with the ATF as well as our legal counsel, Mark Barnes. We've done the work to ensure the Easy Bound Book products are up to the task
Reach out and let us know what questions you have. We are happy to talk with you about which Easy Bound Products will work for you now and in the future.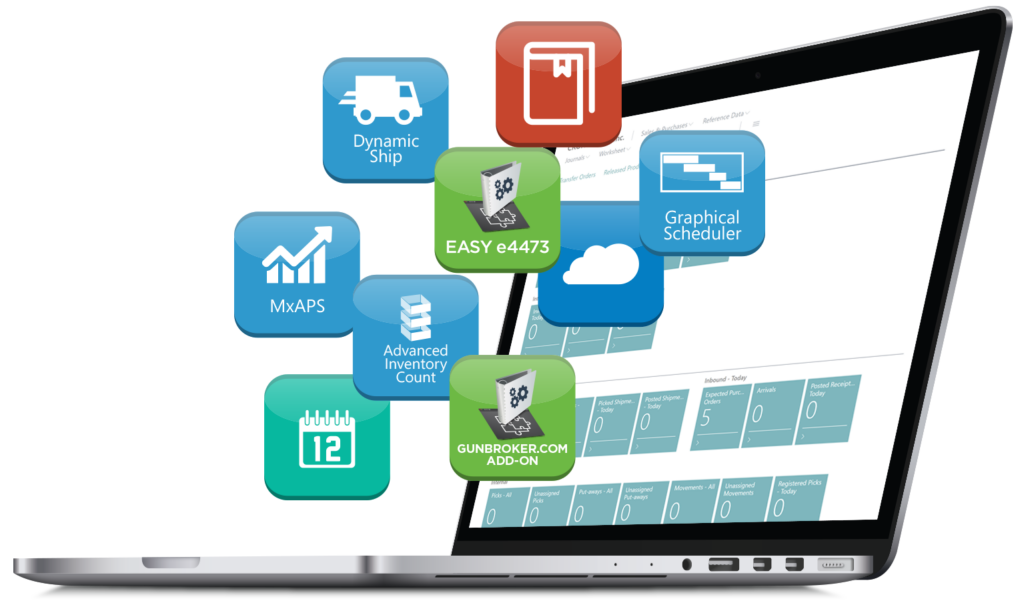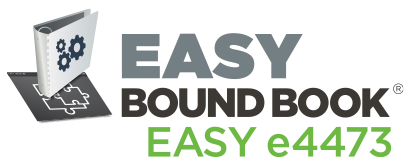 In 2020, 60% of the top ten violations found during an audit were related to the ATF form 4473.
1. Failure to maintain an accurate/complete/timely acquisition and disposition
(A&D) record of firearms.
2. Failure to obtain a completed ATF 4473.
3. Failure to complete forms as prescribed
The BASM Solution: Create an e4473 with built-in Alerts & Safeguards and integrate it into our Easy Bound Book software!
Why use free e4473 fillable forms to then risk errors recording the information again in your A&D records??
By using the Easy e4473 the work is done once and automatically logged in your Bound Book.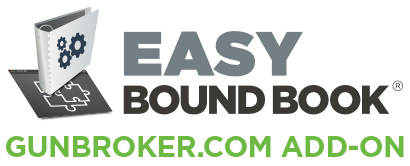 Expand your customer base with the integrated GunBroker Add-On for use with the Easy Bound Book ERP product.
How does the GunBroker Add-On work?
When an order is received, an open Sales Order is created for the customer and the inventory item is marked as sold.
Easy Bound Book ERP identifies the customer and Sales Order as originating from GunBroker.com – EBB ERP automatically updates the customer information on GunBroker.com.
Once the GunBroker.com order is entered, the system automatically updates the FFL.
The order is held until the FFL shipping information is added to the Sales Order. Customers are kept informed of the status of their order as it moves through the system. Yes, it's that Easy!!