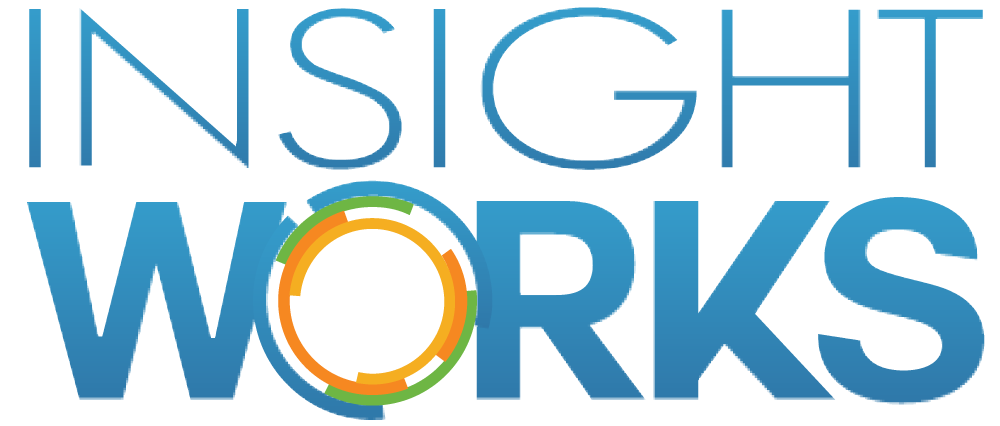 Business Automation Specialists have proudly partnered with Insight Works for the last 5 years.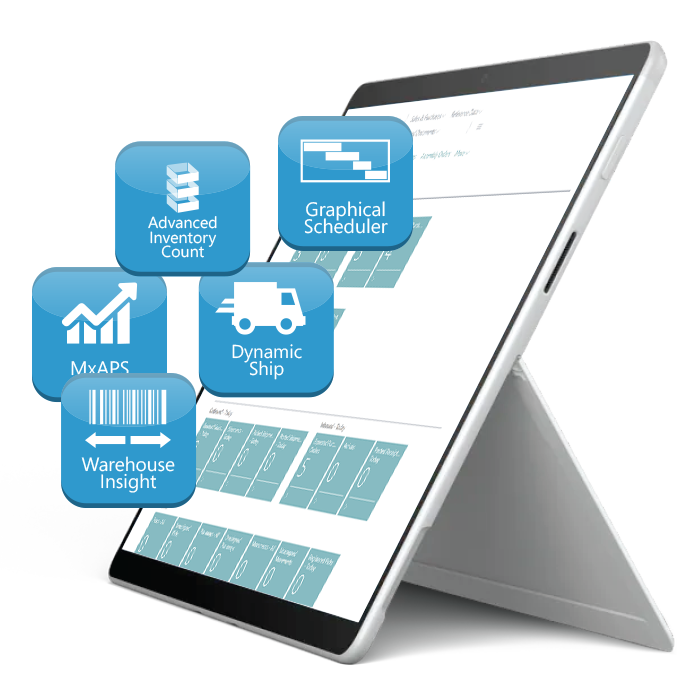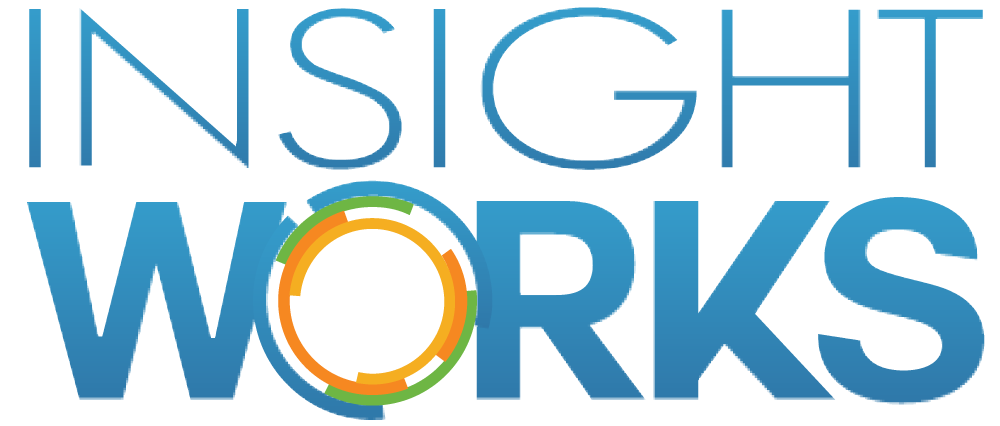 Apps Created For Microsoft Dynamics 365 Business Central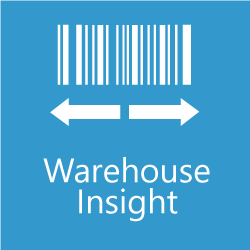 Inventory and warehouse managers often find themselves battling inefficient operations due to inaccurate warehouse transactions and time-consuming manual tracking. With Warehouse Insight, this is now a thing of the past. With support for all Business Central location configurations and item tracking configurations, Warehouse Insight brings mobile device integration to a warehouse setting.
---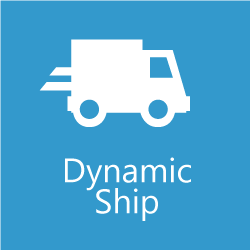 Streamline tedious and error-prone shipping tasks by seamlessly integrating Dynamic Ship™ into your Dynamics 365 Business Central system. Shop floor employees will reduce manual entry errors by scanning packages directly into Dynamics. You will realize money and time savings by working directly with multiple carriers.
---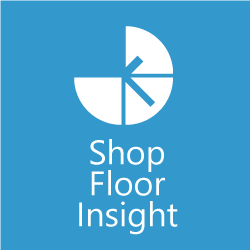 Shop Floor Insight is a Manufacturing Execution System add-on for Microsoft Dynamics 365 Business Central. It significantly reduces the labor costs and entry errors associated with manual data entry. Shop Floor Insight allows employees to use barcode scanners or touch screens. This speeds up shop data input for time, material, quality, and more.
---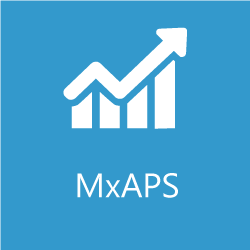 MxAPS Advanced Finite Capacity Scheduling from Insight Works transforms production planning and scheduling from an inaccurate and time-consuming task into a responsive, repeatable, and highly accurate decision support activity. MxAPS works with Business Central to generate realistic plans for manufacturing your product in the most efficient manner possible.
---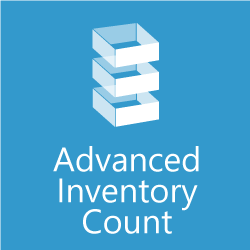 Simplify inventory counts with comprehensive data entry, reconciliation, posting and analysis tools. Why make physical inventory counts harder than they already are? Advanced Inventory Count enables inventory managers to simplify inventory and cycle counts with comprehensive data entry, reconciliation, posting, and analysis tools.
---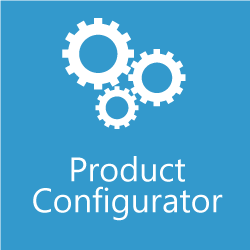 Say goodbye to manually managing product options and variations and say hello to Product Configurator from Insight Works – a light-weight add-on for Dynamics 365 Business Central that significantly simplifies the creation of production Bill of Materials (BOMs) and Routings, or Assembly BOMs, to make Quote and Order generation more efficient.
---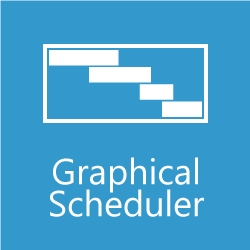 With Graphical Scheduler from Insight Works, you'll easily visualize exactly what work is scheduled at each workstation enabling production managers and employees to view and manage production scheduling more effectively.
---

The license-free shipping app for anyone shipping parcels via UPS or USPS. For US-based businesses who primarily ship parcels via UPS or USPS, the Order Ship Express app from Insight Works is tailor-made for you. With Order Ship Express, you will manage all of your shipping details from Business Central, including real-time shipping rates based on carrier, service, and delivery options.