Our Bound Book Training Adds Value
Implementing software and systems adds value!
Increase Employee Confidence
Expedite Onboarding
Confidence in ATF Compliance
Streamline Processes
Accurate Data Entry
New software implementation often falls short because the new operating system is different than what your team is used to. The added pressure of ATF compliance makes it more difficult. Our bound book training solves that problem by customizing your training, using your data.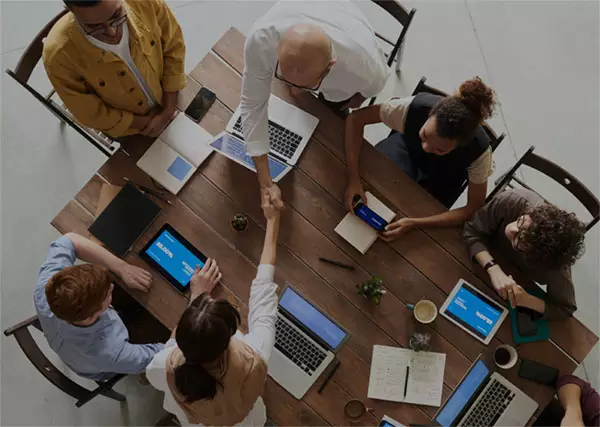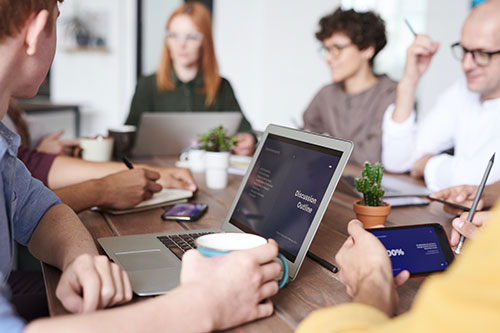 Experience Makes the Difference
Business Automation Specialists have over 150 years of combined experience. Those years taught us to place a high level of emphasis on the needs analysis. The BASM team believes software should work the way your company works – not the other way around.
To ensure success, the BASM team learns the complex ins and outs of your unique firearms business. This allows us to tie the software functionality to each department.
ATF Compliance
Accounts Payable & Receivable
Shipping
Purchasing
Manufacturing
Finance & Accounting
Every department has a unique set of responsibilities & functions. They will retain the information and be able to perform better when they have the right tools.
Recorded Bound Book Training Sessions
Knowing your processes and procedures guides our team in setting up your system to work for you. Once the system and data are ready, the training sessions are conducted online and recorded. The recordings are used for future reference and new hire training, saving you time & money.
"What makes the recorded training sessions so valuable is that they are held using the client's actual data during training, it's immediately accurate, relatable, and memorable."

Ron Ketterling, Founder & President of BASM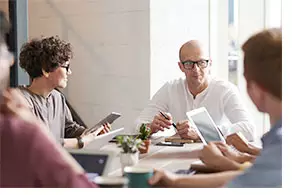 Bound Book Training Benefits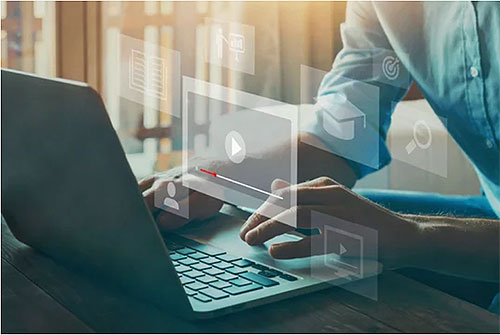 Reduces Customer Support Calls
Users are able to refer to the recording when the inevitable questions pop up. Ron shared, "One of our clients' requests that their team review the training videos before calling for support. They said their support calls were reduced dramatically as a result, adding value to the investment in the online training."
Expedites New Hire Onboarding
The recorded training allows new hires to onboard faster and with more confidence.
"Many companies rely on current employees to train new employees. When it comes to software, this can lead to inconsistencies and potential problems down the line. Having access to the recorded training sessions ensures the new hires get the same information as the current employees," stated Ron.
System Updates & New Features
BASM also offers the recorded training sessions for ATF compliance regulation changes, departmental changes, system updates, and newly implemented features.
"There's one thing that's consistent in the software world, and it's that software is always changing. As new functionality or updates become available, it's important to provide the same level of training for changes and new features as you did for the initial implementation," concluded Ron.
Find Out How Easy Bound Book's Training Can Jump Start Your Business!!