EBizCharge is a firearms-friendly payment processing solution.
We are proud to offer our Easy Bound Book customers a reliable solution to payment processing for the firearms industry.
Century Business Solutions offers a credit card processing package designed especially for firearms industry businesses.
Accept credit, debit, ACH, and EMV payments in your system with the EBizCharge payment application
EBizCharge is PCI compliant and utilizes the latest tokenization technology to provide the highest level of data security
Our integration pulls line-item details from each transaction to secure lower processing costs for your business
Send email payment reminders—customers click on a link and use a secure web form to pay outstanding amounts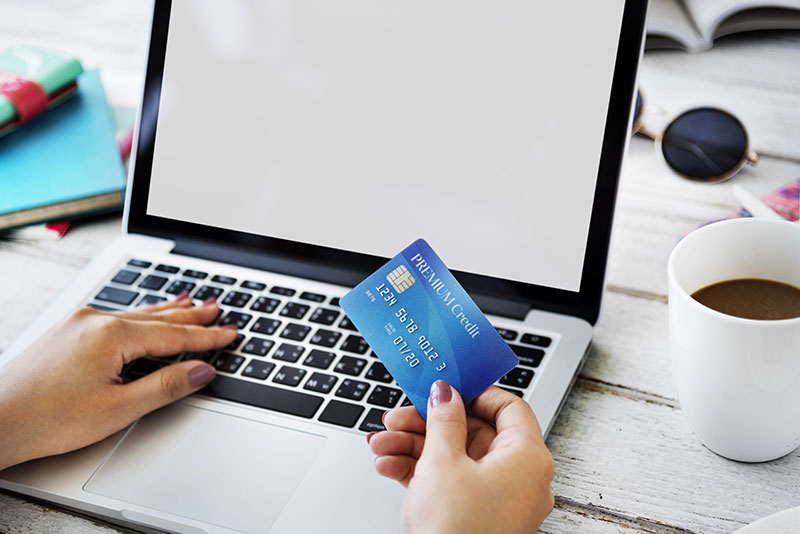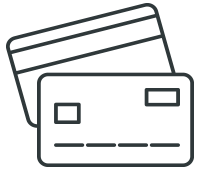 Native integrations into the tools you already use
No third-party applications needed. Simply add the EBizCharge module to your existing system to accept payments without jumping between different systems.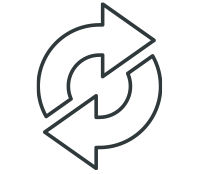 All-in-one solution
EBizCharge is your one-stop-shop solution for processing—we're the processor, payment gateway, and native integration all in one
Automatically posts payments and marks invoices as paid
Flat rate program available
Free, 24/7 in-house support
Store payment methods for repeat customers via tokenization
Powerful payment gateway
Unlimited reporting history
Next-day funding available
Detailed, customizable reports
Daily batch report emailed to you to reconcile with bank deposit
Compatibility with major online shopping carts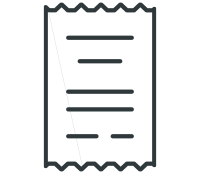 Invoices, simplified
Your system integrates with EBizCharge Connect, an online payment portal where customers can securely log in from any device to pay via ACH check or credit card
EBizCharge Connect automatically syncs paid invoices with your system and posts payments to your AR and GL
Automatic payment reminders sent out to customers via email
Why choose EBiz as the payment processor for your firearms business?
$0 setup fees, $0 upgrade fees, $0 maintenance fees
No contract
Transparent pricing
Simplified statement
One point of contact
Next-day funding options
A proactive chargeback management team
Access to a world class, U.S.-based customer support team, available 24/7 and free of charge
Our in-house software development team will work with you to make sure your software solution fits your needs
EBizCharge payment gateway
Our proprietary payment gateway, EBizCharge, integrates with a number of ERP/accounting systems to make credit card processing more efficient. Using EBizCharge as your payment gateway, you can view your daily batch in real time, create custom reports, and issue credit and voids easily.
Our payment processing solution is designed to be intuitive and easy to use. Embedding payment processing activities into your business accounting system can provide complete transaction visibility, improve your accounting workflow, and greatly reduce double data entry and the risk of human error.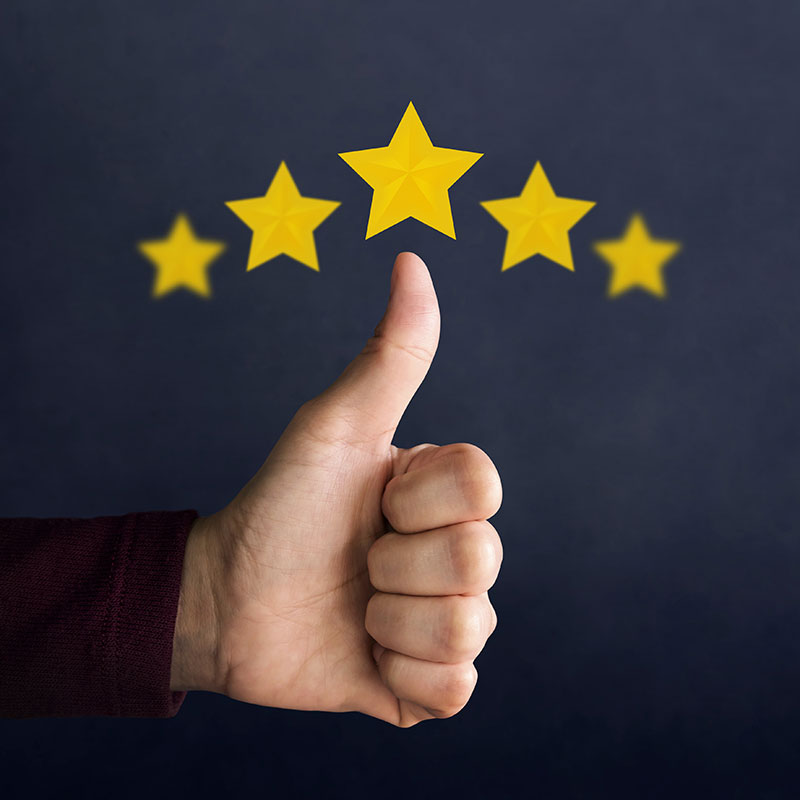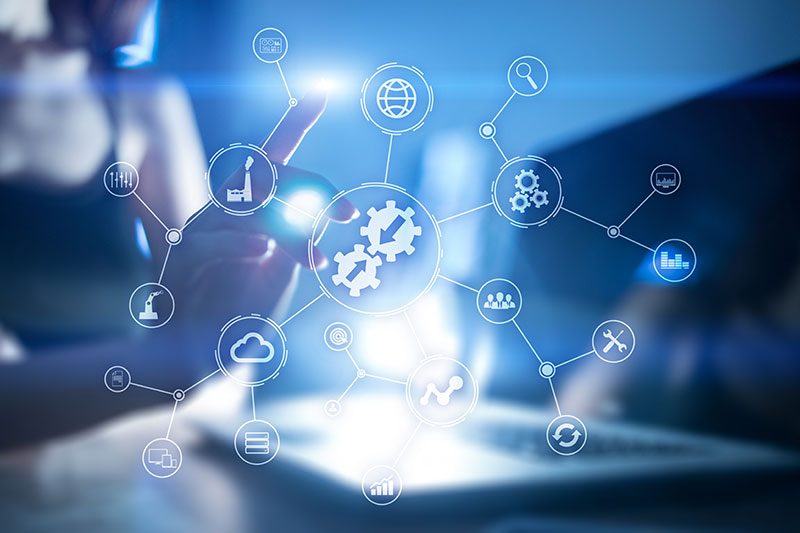 Unparalleled integration technology
Our software integration technology is what separates us from other merchant service providers. The payment application seamlessly pushes and pulls data between your system and our payment gateway, eliminating several steps in the accounting process. EBizCharge marks outstanding invoices as paid immediately, so there's no need to go back into your program at the end of the day to reconcile your invoices or balance your general ledger.
Additionally, our integration applications are designed specifically to obtain lower base charges on business-type credit cards and government purchasing cards. There are approximately 45 different types of credit cards that currently fit those distinctions, and we can usually lower the cost of those cards anywhere from 0.5%-1.0%. Depending on your volume, this can lead to a fee reduction of anywhere between 15-50%.