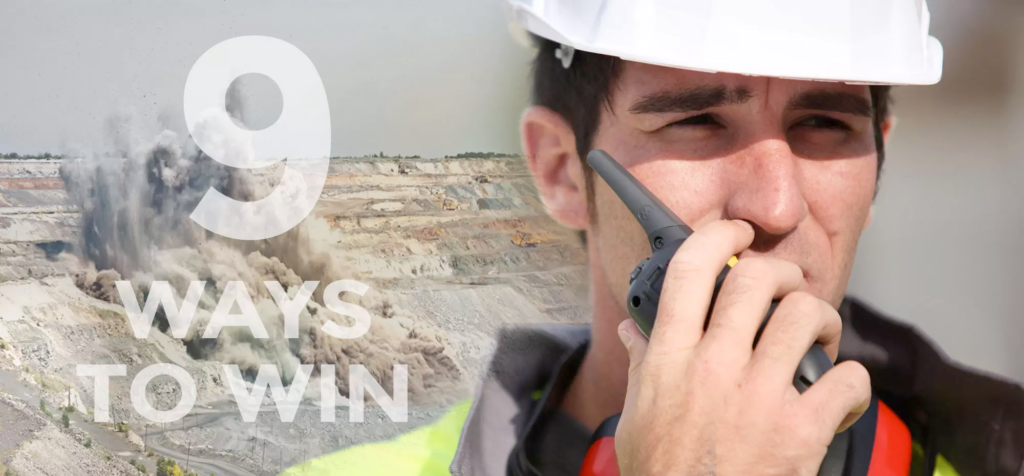 | | |
| --- | --- |
| | Record an Acquisition and update the DSMT in 36 seconds |
| | Track expiration dates on your inventory |
| | Record a Disposition and update the DSMT in 30 seconds |
| | Manage your DSMTs using any mobile device from anywhere |
| | Know what to buy & what you have available to sell |
| | Error free data driven receipts and shipments |
| | Know your Net Explosive Weight in your magazines real-time |
| | Pain free cycle counts |
| | Stress free ATF audits |
Easy Bound Book EXPLOSIVES® is the best explosives inventory management system.
You'll know exactly what is in your inventory to optimize your stock levels. Manual entry errors are eliminated by recording them directly in the system. Receive an alert you when you record an order or movement that puts a magazine over limit.
Easy Bound Book EXPLOSIVES is a fast, easy, and accurate system to meet ATF explosives record-keeping requirements. Record and update acquisitions and dispositions in mere seconds, while managing your DSMTs from wherever you are – desk, truck, or couch!
With Easy Bound Book Explosives, cycle counts are quick, easy, and painless. Record discrepancies immediately and attach reason codes for full accountability. No hand-written sheets are necessary.
You will love the confidence using
Easy Bound Book Explosives gives you.
Call (763) 571-8580 or email us today to see how much time and money you can save with Easy Bound Book Explosives.