ATF Rule 2021R-05F – "Frame or Receiver"
The Firearms Policy Coalition (FPC) filed a lawsuit on August 11, 2022, challenging the ATF's new Rule 2021R-05F. The FPC is challenging the rule on the basis that it would create new terms thus enacting new regulations for the agency to enforce. The FPC's believes non-frames and non-receivers will be treated as frames and receivers of weapons.
"The Final Rule defines the plain language of the [Gun Control Act] and longstanding agency interpretation suggesting that the items at issue here, sometimes colloquially referred to as receiver blanks, unfinished frames or receivers, or 80% frames or receivers, are not firearms," says the complaint. "Through this rulemaking, however, the Agencies are attempting to create a broad, sweeping definition by including items that are not yet the 'frames or receivers' of such weapons and by including 'frame or receiver kits.'"
FPC's Senior Attorney for Constitutional Litigation Cody J. Wisniewski stated, "neither the president nor any federal agency has the power to make law. The Constitution is clear–Congress has the power to make law, and the Executive Branch is limited to enforcing that law."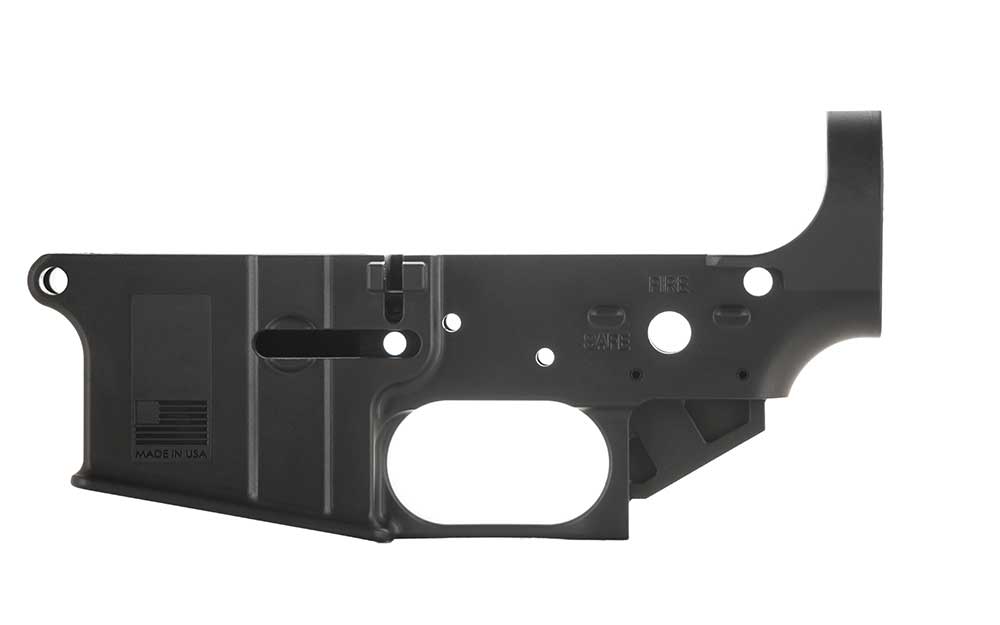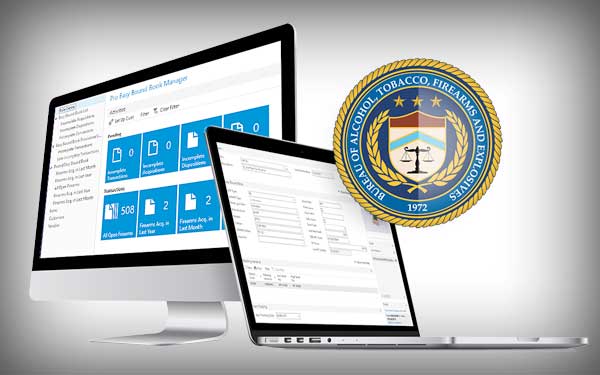 The Role of ATF Compliant Software
As the owner of a company that provides ATF compliance software for the Firearms & Explosives industry, it's important to me that I'm aware of any changes to the current ATF rules & regulations as it pertains to recordkeeping. As this case unfolds, I continue to keep in contact with our legal counsel, Mark Barnes of Mark Barnes & Associates. Mark is a valuable resource to our company. His understanding of Firearms, Ammunition and Explosives Law is a valuable component for us to create software to help you get and stay ATF compliant.
Another way I stay engaged and informed with the changes in ATF rules & regulations is to attend trade shows & conferences. The upcoming NSSF Import/Export Conference in Washington D.C. from 8/1- 8/3/2023 is no exception. I count it an honor to host a table and participate in the various Round Table events at the conference. I am confident the lawsuit regarding ATF Ruling 2021R-05F will be discussed in great detail at the event.
If you have any questions about how the Easy Bound Book products can help you
stay compliant, we have your answers.
News Releases: